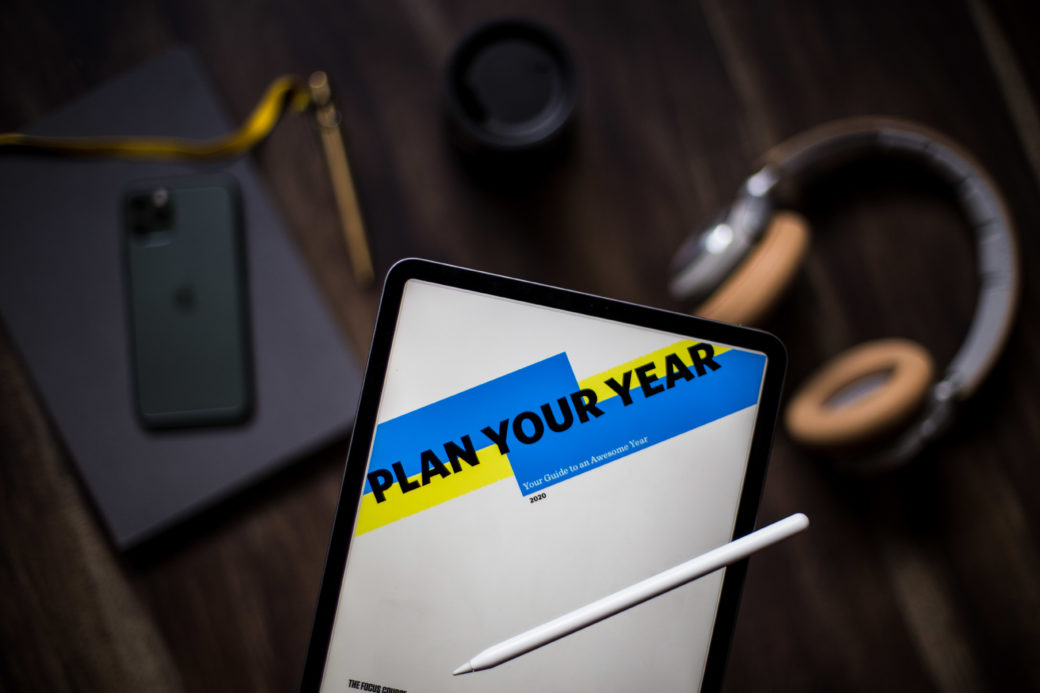 Whenever someone finds himself in the midst of unexpected hurdles and unpredictable obstacles, there are two ways to act – blame game or accept the fact the respond wisely. The second type of person is what we call proactive. Being proactive means depending on your abilities rather than the circumstances. A proactive person is a good thinker and circumspect. To be a proactive is not a rocket science, it's a mindset and fortunately it can be developed. These are the skills hidden in every soul need to be uncovered. Here are the 7 ways to be more proactive in your life:
1. Be Responsible
No one else is going to take your place and get your work done. It's all about you, it's always up to you. Everyone in your circle, your friends, your family, they will support you but nobody's going to succeed for you. Only you can do. So, for this purpose you should always keep an eye on your capabilities. Sharpen your saw. You should take personal responsibility for your success.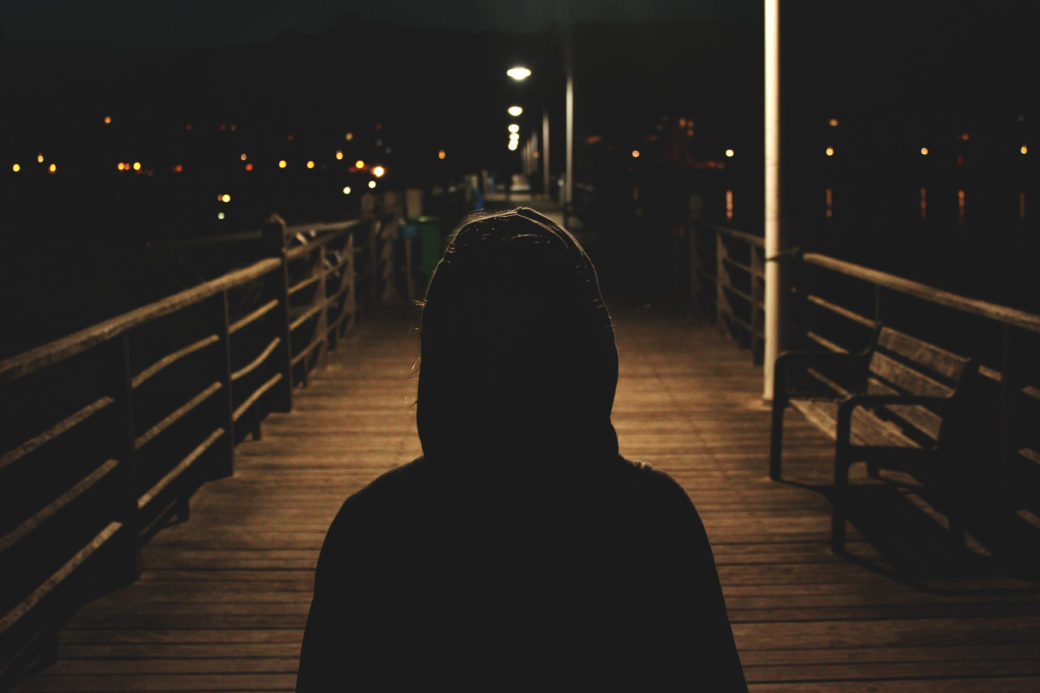 Evaluate your capabilities and work where you need to work and bring betterments in your skills. Rely on yourself. Do you think someone else is going to do everything for you whole the life? Of course not. Everything comes with a price and the success in life is one of the most expensive things. It comes with a heavy price of hard work, dedication and strenuous efforts. So, pay the price and get the fruit.
2. Prioritize every task
It's impossible to do everything at once and even if you try you'll fail and even if you succeed you'll be exhausted enough to carry on next tasks afterwards. So, focus on one task at a time and other after that. Prioritize your tasks according to their importance and need. Remember, focusing on bigger and difficult tasks will have good impact on other small and relatively easy tasks.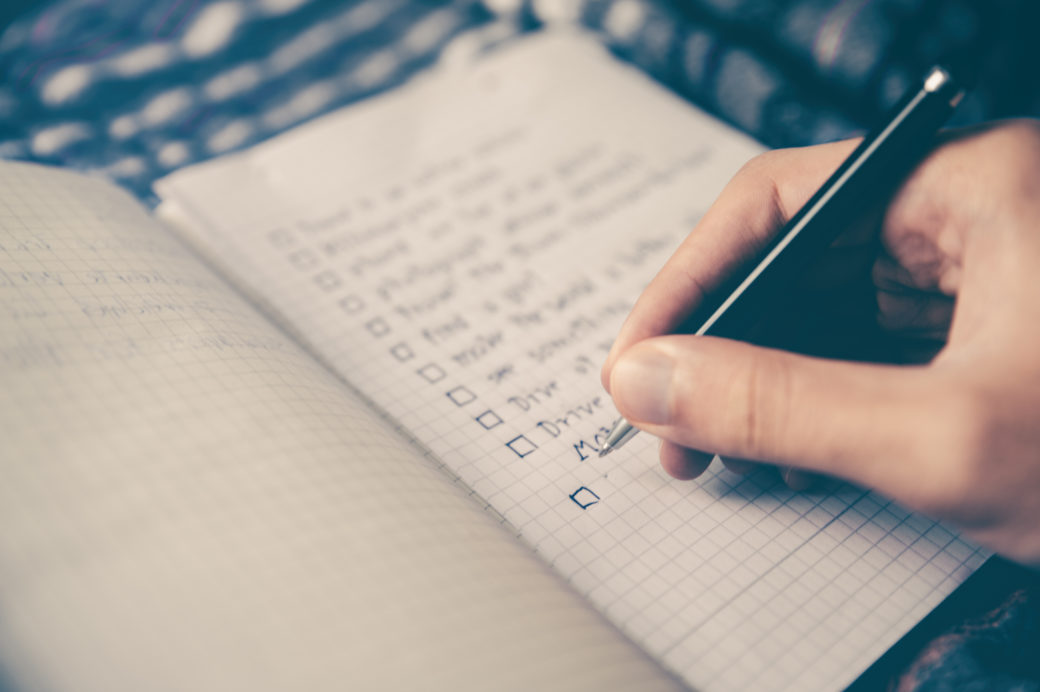 But some people find it easy vice versa. You can create a list of different categories like important, most important, urgent and emergency. And draw a plan and implement it. This thing will definitely help you achieve your daily tasks.
3. Honor your commitments
One of the most described reason of failed commitments is "forgetfulness". But in reality this is not the main reason. The main reason is hidden, it's secret. It's the ignorance about the importance of the commitment. This ignorance is a nightmare for your commitments.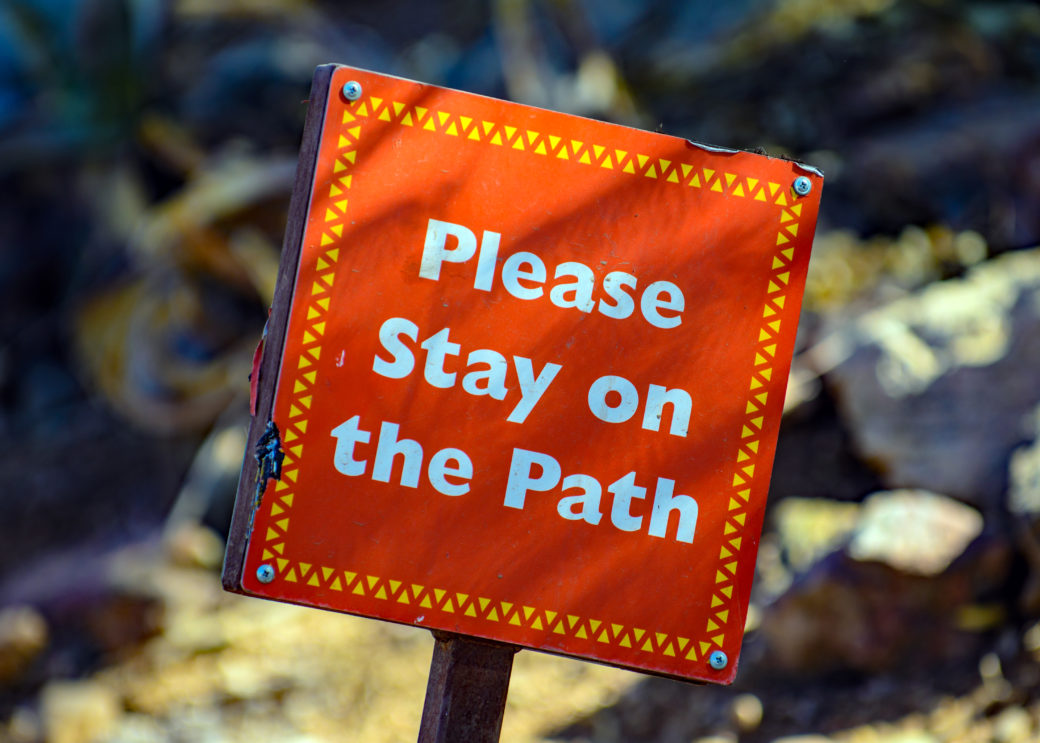 You should work your commitments into your daily routines. Don't sit and watch, go ahead and complete what have you promised. Honoring your commitments will definitely mark a positive impact on your productivity.
4. Be Consistent
Consistency is crucial if you want to be proactive. Think! If there is no consistency in your actions and words no body's going to believe you anymore. If you learn to stick with consistency, there are a lot of benefits of it; you will be able to manage your time wisely, you will be able to do more things in less time and even faster and you will feel relaxed.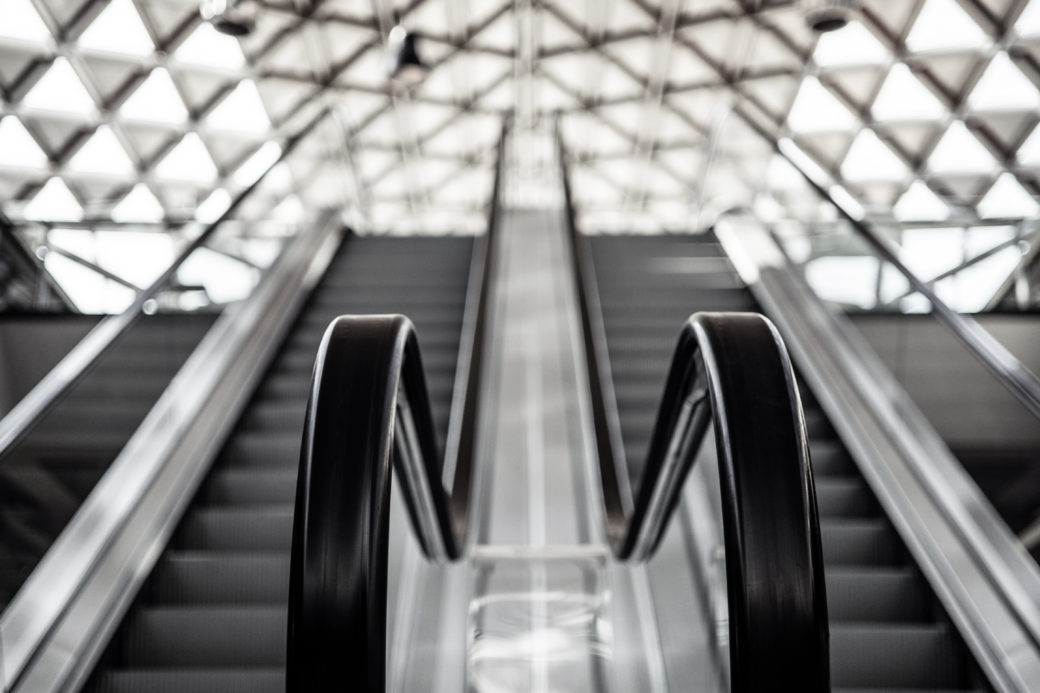 Remember, success is not about doing everything right, it is about being consistent. Consistency and persistency are two key factors to get to your goal. You know, "slow and steady wins the race." That's right. You can be slow but you cannot win without being steadfast and consistent. That's the secret of success a few people know. Even your steps look small and inefficient towards the main achievement but they'll surely affect your overall performance. These small steps will lead you to your dream success. Because little drops of water make a mighty ocean.
5. Think ahead, think smart
Another way to be more proactive is to think ahead. Think big and address your problems that you might face in near future. There are a lot of ways to anticipate your problems of future. Always keep an eye on your progress. Analyze cyclical events and zoom in the most vulnerable areas.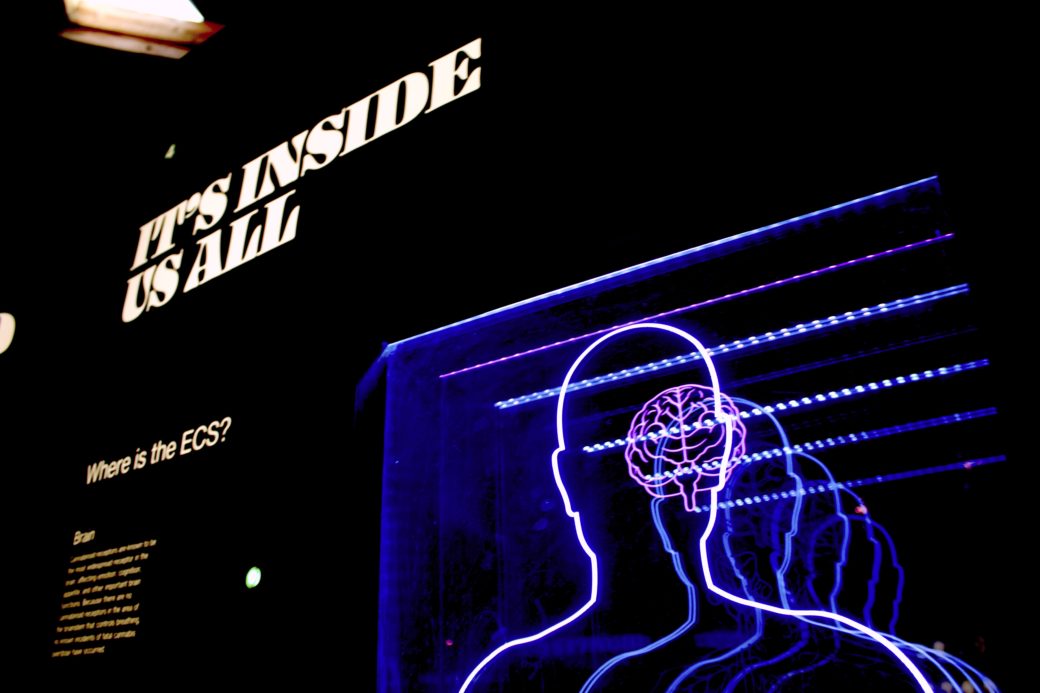 When you find out the prospective problems get ready before they occur. Find ways to tackle them in a smart way. It's very important for you to know that what lies ahead. This cannot be achieved until you have an eagle's eye. So, utilize your past events to recognize your future hurdles.
6. Be Solution-Focused
If a problem makes you depressed very easily, it'll be impossible to solve it or at least it'll be difficult to handle it. So, drop all negative aspects that cause you depression and anxiety from your head and go ahead. Look for solutions not illusions.
You should keep in mind that everyone succeeded after facing obstacles and challenges in his life. And proactive people handle that obstacles wisely. They stay solution-focused. It's not like they have some heavenly abilities but they have humanly potential to control their emotions and stay focused.
7. Honesty is the Best Policy
It is very hard to be honest with yourself, isn't it? It is easy to tell yourself that you are busy and going towards the right direction. But you realize the reality from your inside. Your souls tells you the truth but you deny. This happens with everyone. A battle is going on every moment in every soul. This battle is between the "right side" and the "left side". Your conscience warns you but you avoid that cries.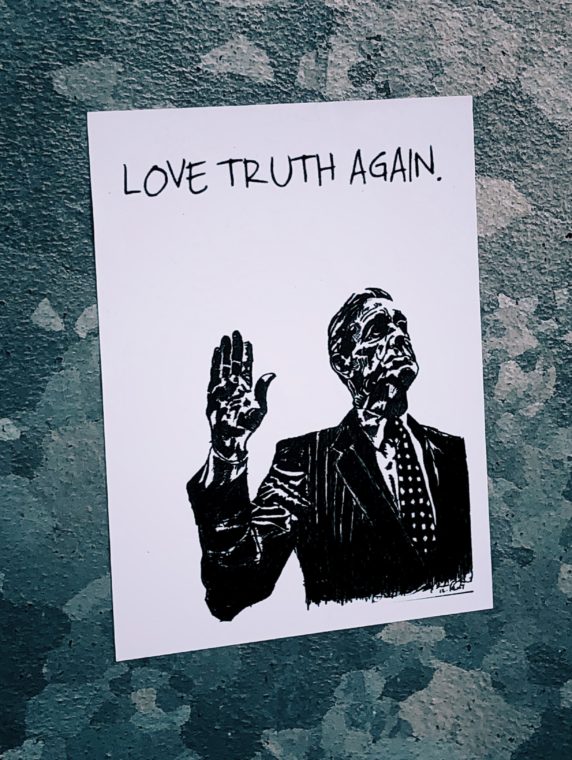 But if you want to be proactive, you will have to be honest with yourself. Be humble and completely honest with yourself about the fact that you are not working. Yeah, that's right the "right" direction demands hard working and it costs you your comforts. But as I have mentioned above that everything comes with a price. Remember that your success has a price. And you should pay that price honestly.