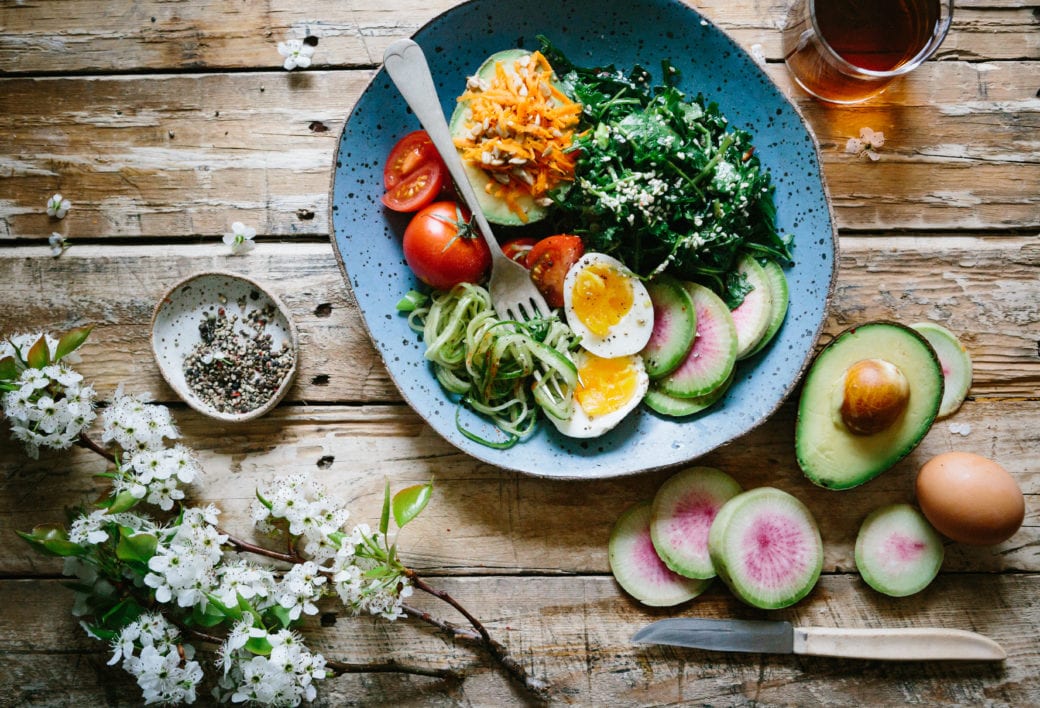 The month of Ramadhan is known as a month of fasting all around the world for Muslims. Jews, Christians, Hindus, Buddhists and followers of other major religions also observe fasting on their specific times. There's been rise in the popularity of fasting after some studies that have suggested that the fasting have miraculous effects on human body. People have practiced it for centuries and enjoyed its benefits now scholars have confirmed that fasting have numerous health benefits. People from every faith is observing fast to stay healthy and happy. Here are 7 amazing advantages of fasting:
1. It Helps blood sugar control
You know, when you fast, your belly has less burden to carry and your stomach has less food to digest. So, your body gets a very small amount of sugar that can be figured as a positive effect on insulin sensitivity. Several studies have showed that fasting may help blood sugar control. It could minimize the risk of diabetes. And for those who are suffering from diabetes, it can help them because it helps to improve insulin levels.
To burn a calorie-rich meal you may need to run a few miles or exercise for couple of hours but in case of fasting you need not to worry. Obviously, when you are not taking a bunch of calories you don't need to burn them. Fasting can keep your blood sugar steady which may prevent you from dozens of diseases that are concerned with blood sugar problems. Remember that some studies have suggested that fasting may affect blood sugar levels differently for men and women, it varies person to person and case to case. But generally no bad effects have been recorded.
2. It Boosts brain function
Fasting is not only best for your body but also for your brain. It boosts your brain function, but how? According to researches fasting can improve the production of a protein known as brain-derived neurotrophic factor (BDNF).
BDNF is a brain hormone which activates stem cells and converts them into new neurons and produces other chemicals that promote mental health. It also helps to protect brain cells from changes that are associated with Alzheimer's and Parkinson's disease.
Fasting can also enhance cognitive function. Several studies have showed that fasting can improve memory. When you are fasting your brain activates "survival mode" that enhances the ability to focus and think according to the situation.
3. It promotes cardiovascular health
There's no other disease more fatal than heart disease nowadays. It is considered the leading cause of death in today's world. Fasting has a lot of benefits for your heart's health. Fasting reduces the risk of heart failure and other cardiovascular problems. When you fast, the body starts burning cholesterol as fuel. Several studies have found that fasting can control blood pressure and blood triglycerides. Which is very good for your body because these elements are the major factors. They contribute to lead your body to heart diseases and diabetes.
4. Detoxification
Many of the canned foods we consume today contain toxic elements that are very dangerous for our body. And when those elements absorb into our body they cause serious diseases like cancer and diabetes. But when you fast your body starts expelling those toxic elements. It can also convert those elements into energy to keep body working. No doubt that fasting is a healthy way of detoxification. This method of cleaning human body dates back to ancient age. In those times physicians used to suggest fasting to detoxify the body.
5. Autophagy
In 2016 "Yoshinori Ohsumi" was awarded Nobel Prize in Physiology or Medicine for his discoveries of mechanisms for autophagy. The word autophagy originates from Greek word auto meaning "self" and phagein meaning "to eat". So, autophagy means "Self-eating". It is a natural and regulated mechanism of the cell that removes unnecessary or dysfunctional components. It allows the orderly degradation and recycling of cellular components. Yoshinori Ohsumi discovered that fasting can enhance autophagy- a natural method of eliminating deadly elements from the body. In a well-fed state, the self-devouring process cannot be done. But when you fast this becomes very easy and fast. It is the most effective way to trigger autophagy.
6. It assists you in losing weight
Usually, when we eat our body burns the food we ate to provide fuel for our body. And when we eat more than we need that converts into fats. This is how weight gains. But when you start fasting there isn't enough food to be converted into fats so your body starts converting the stored food. This is how fasting helps you to lose weight. Many studies have proved that. Fasting allows the body to consume fat that is already stored instead of fresh sugar and glucose.
7. It strengthens immune system
Fasting improves the immune system because it decreases free radical damages. According to a research fasting can lead to regeneration of the entire immune system and it can also help to produce fresh white blood cells which can surely have an effective and stronger ability to fight diseases. As we have already known that fasting may burn the stored fats of the body. This can surely reduce the risk of diseases and enhances body's natural ability to fight bacteria.