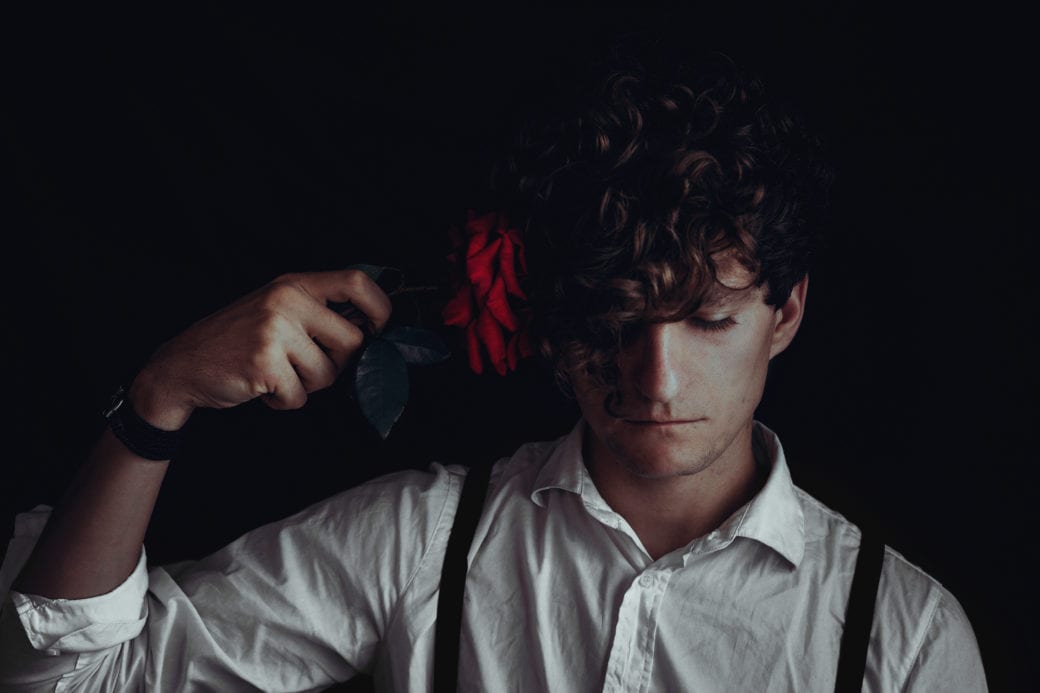 Many people are suffering from narcissistic abuse syndrome. They can't grow in the society. They are struggling to flourish but fail again and again. And the most difficult part of this, they don't know the problem. This invincible destruction of a character is epidemic.
What does really mean by Narcissistic Abuse Syndrome? Narcissistic Abuse Syndrome is often referred to relationship between you and a narcissist. This relationship can occur between a child and parent, a student and teacher, husband and wife or between two friends. The narcissist partner will cause you great deal of sorrow and pain. How can you know that you are facing this syndrome?
Here are some clear signs that will help you define your syndrome:
It's always about them
A narcissist always loves to be the heart of a party. He thinks highly of himself, everything he does is to pleasure himself and to get praise for his personality. He never thinks about you or your problems. And if you spend very little time on your personal hobby, this will make him jealous and mad.  He will adopt very rude behavior and harsh words towards you, to stop you from pursuing your personal goals. And if you don't agree he will try to punish you. This is so weird for a person who is being refused from the basic human rights.
Fault-Finding
Narcissists always try to point out your mistakes, make you feel disdained. And they repeat it again and again loudly in front of others. And if they don't find anything wrong in you, they'll try to figure out something and will narrate it negatively. They will criticize your character, your appearance and your interests. In the end this all will make you feel unworthy and disrespectful. It's so agonizing and painful situation to experience.
Feelings of Isolation and loneliness
You are circled and accompanied by your narcissist partner, having snacks with him and sleeping besides him in the bed, but despite this all, a subtle feeling of isolation and loneliness will never let you be truly happy. It is because the narcissist comes near you only with a purpose and then he leaves. You are unattended, your feelings are unheard, your soul is unstable and you are extremely frustrated. A normal person would never let you feel unsafe and he would make sure that your feelings and opinions are respected.
Continued love and hurt cycle
This type of sign is very destructive and sinister. It's very difficult to recognize and understand. Firstly, the narcissist will show affection for you, treat you with love and care, that'll make you joyful. This soft attitude will no longer last when his needs are met and demands are fulfilled, there will be a sudden change in the behavior that will leave you perplexed. A minor flaw by your side will outrage his anger. The narcissist's behavior will be irrationally opposite. The bitterness of attitude will be insufferable for the victim. And the next moment, when the narcissist needs something from you, the attitude will be so polite and peaceful again. This love and hurt cycle never stops and it creates cracks in the relationships and finally renders them hollow!
Personal Privacy Breach
Narcissists think it's their birth-right to know everything about your personal life and they try to get it through legal and illegal means. They have no respect for your personal privacy. They talk about your private matters in public that can be awfully embarrassing experience for you. Narcissists don't believe in personal dignity. This scenario can render you frustrated and devastated. This personal privacy breach causes humiliation and can lead a person to suicide.
They make you feel unworthy and incapable
Narcissists make you believe unworthy by ignoring your views and blaming you for everything bad. They try to minimize your participation in the decisions. Narcissist make you believe that you are responsible for everything bad and you are incapable of doing anything good. They rarely take responsibility of their faults and if they apologize they do it sparingly. And when you do some mistake they'll keep reminding you of until you feel yourself unworthy and incapable.
Self-destruction
To counter narcissist's rude and cruel behavior, and verbal abuse you always show love and respect. But this silent sabotage of character derives you to the brink of self-destruction. You may cripple your abilities, sabotage your dreams and goals. Despite this you carry on with this relationship unwillingly. You are waiting for the time when you can enjoy equal rights but that time never comes. The situations deteriorates day by day and you ruin yourself.
Conclusion
If you find these signs in your relationship, don't be afraid, you are not alone there are millions of victims around the world. The first step is the identification, if you identified these symptoms, you have passed over first step. Yes, it is very hard to leave an abusive toxic relationship, but sometimes we have to make some difficult decisions. Consult your psychologist if you are suffering from this type of trauma.