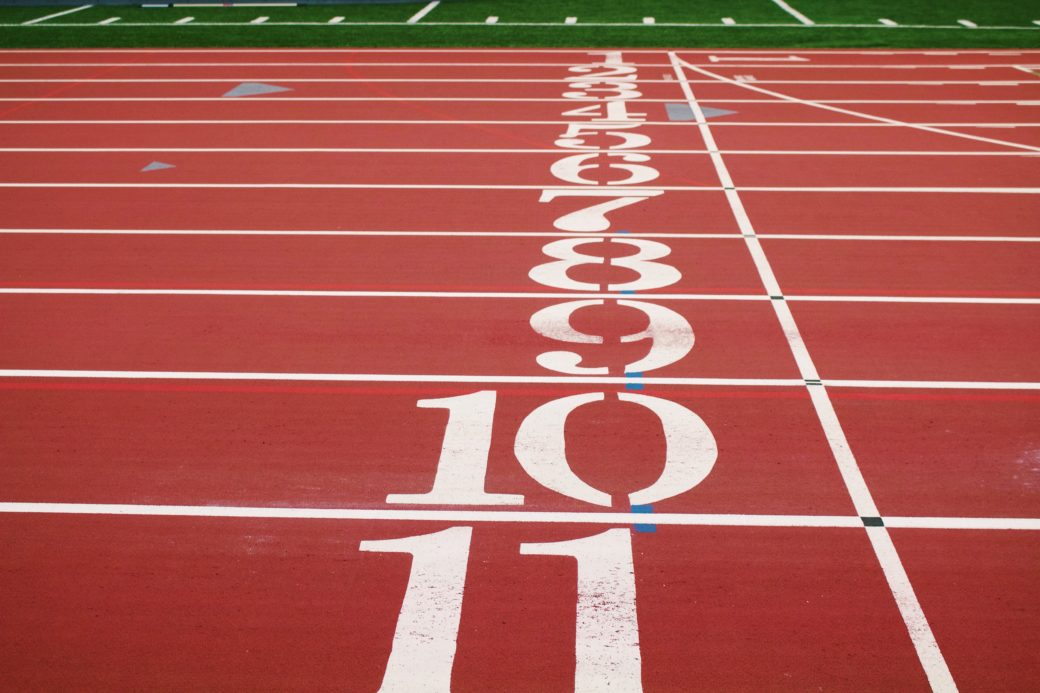 "Win the morning, win the day."
Good routines are not strenuous but they demand persistency and assiduity. A good morning routine can really be a base for the whole day's work. It can set a very productive tone for the rest of the day. A morning routine is actually a set of actions that you do in the morning usually before your main job. If you can manage your morning routine you can manage anything. Everyone cannot adopt a specific routine, but there are some major elements that can be embraced without any problem. We'll discuss here some simple and easy to adopt morning routines that can change your life.
Here are 5 ultra-effective morning routines that can transform your life:
1. Wake up early
Waking up early doesn't stop you from getting good sleep. Get your proper sleep because it's very important for us. Human body is no machine. Certainly, we need rest then we can rise and face daily challenges. So, wake up as early as possible because it's got dozens of advantages. First of all, you'll have more opportunity and more time to get things done. There are other tons of blessings of rising up early. According to a research, early risers feel vigorous, their mind flourishes and their health blooms and they come up with creative and practical ideas and their approach is way better and way smarter than the late risers. But the most important thing to get up early is the time of your sleep. If you sleep too late you can never wake up early. So, when you are done with your work, go to sleep ASAP otherwise you won't be enable to enjoy the morning perks.
2. Get rid of your Phone
Phone has become an evil. Its addiction is as strong as any other addiction can be. Most of us rise up in the morning finding our phone in the bed and end up wasting our time in checking emails and comments and likes. Phone is time-wasting brick unless you utilize it. Get rid of your phone. Put your phone away from your bed before sleep or just don't bring your phone in the bed room. Sounds rude? Really? But its amazing benefits will flabbergast you. Yes, that's true. Just try this a week and you'll realize that putting your phone aside was never a wrong decision. There are plenty of researches screaming about the hazards of phone, from its shining screen to the alluring apps, everything has its own aspects of dangers. Though, we admit that phone is today's necessity you should enjoy its benefits but don't allow yourself to be a tool of your phone, your phone is your tool you are not. Set limits and boundaries. And use your phone as much as needed. Don't allow this electronic brick to spoil your life.
3. Have a Healthy Breakfast
"Eat breakfast like a king, lunch like a prince, and dinner like a pauper."
There's no doubt that healthy food is essential for a healthy life. Every edible thing you take inside your body has an effect on your body. Breakfast is the backbone of all meals. Take enough nutrients to maintain your body functions. There are many disadvantages of not having a breakfast. Researchers say that skipping your breakfast can cause heart problems, weight gain and low energy levels. So, keep in mind that breakfast is the most important meal of the day. The people who are in hurry usually skip their breakfast but they have no idea what they miss. So, never miss your breakfast it can cost you more than you can imagine.
4. Set a schedule
When you wake up, spend a few minutes in bed thinking about your plans and goals of the day. Prepare a schedule or create a to-do list. It is very important thing to do and it will be very helpful. Everything needs a plan and strategy. Setting up your schedule will help you to get your work done. Peter Turla said:
"A plan is what, a schedule is when. It takes both a plan and schedule to get things done."
5. Develop a morning routine and stick with it
Although there is no specific formula for success that works well for everyone but there are some key factors that can play very important role in grooming your personality. You drink water, look at a calendar, read a book, have a cup of coffee or do some exercise, you do this once and then you give up. Here is the real problem. Persistency is so important. You should develop some effective morning routines and stick with them and be persistent. Doing 5 minutes exercise daily on regular basis is far better than doing 30 minutes exercise occasionally. You just need to set your mind, focus on your plan for the current day and don't give the next day. Remember, "Slow and steady wins the race."
Want to discuss something? You can comment here below! And don't forget to like and share the post.