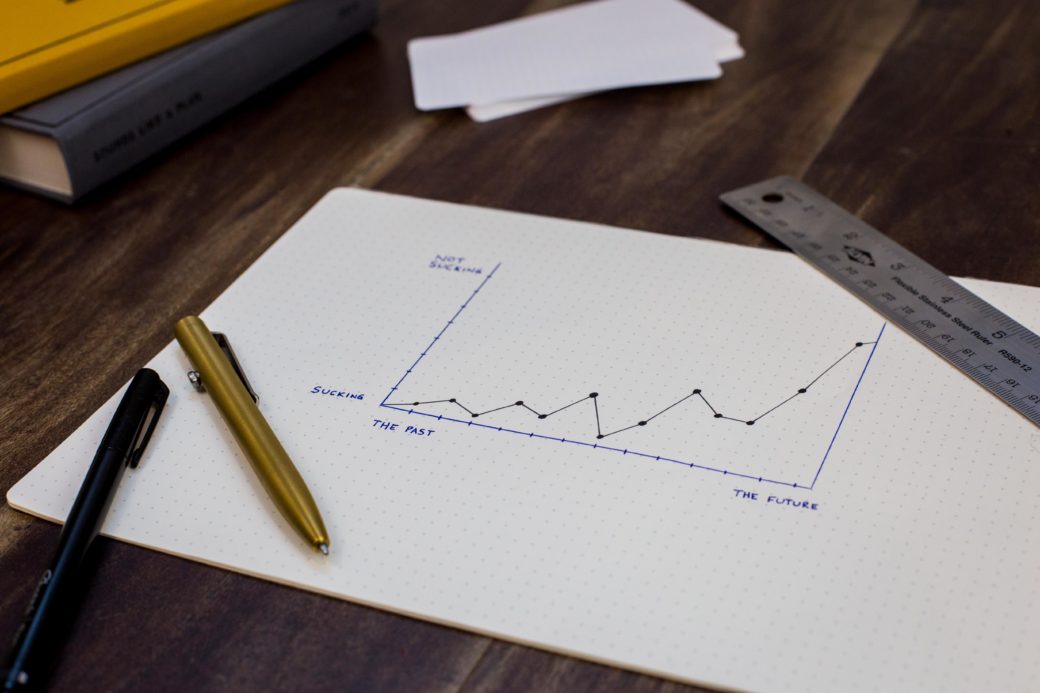 Successful people are not aliens, they are same like you. The difference is that they follow the rules. They developed strong habits of high performance and they stick to them. Their determination and dedication to their cause distinct them. Any living human with proper health can be one of them. But there's need to adopt high performance habits strongly and stick to them. And your journey towards your destination will start.
Here are 12 high performance habits that can change your life if you stick to them:
1. Rising early in the morning
There are countless benefits of rising early in the morning. No doubt, leaving bed before dawn is a tough task. Most of the high performers adopted this golden habit. As it is said:
"If you win the morning, you win the day."
Rising early makes you more confident and ardent to carry out your projects of the day. It is the core habit of successful people. In today's era, many of the successful people have adopted this habit and enjoyed its fruits.
2. Exercise, Meditation and Yoga
Your physical health has direct influence over your performance. It can affect your performance both positively and negatively. Various exercises or meditations have many physical and mental benefits. Daily yoga can also boost your strength. These exercises can remove anxiety and stress. High performers are used to exercise daily because it improves their abilities to tackle daily challenges.
3. Staying goal-oriented
Setting up tasks and sticking to the plan is a nice habit as it provides precision in making decision. It increases the chances of success and lessens the risks to lose. High performers like to set short term goals which help them to achieve bigger and long term goals. They always stay goal-oriented. Spending time on focused thinking allows your brain to concentrate on your task that can surely help you to get your desired results.
4. Taking instant Action
All the plans, aims and goals are useless until you apply them. Setting things and tasks is surely a great thing but they are fruitless until you act upon. Taking instant action is one of the high performers' habits. They don't waste a moment, they act upon in accordance to the situation. They don't hesitate to start to work. They apply their plans and start their journey towards the success.
5. Avoiding time wasting things
Time is a precious asset of life and high performers are fully aware of that. They don't waste their precious asset on useless and worthless activities. Instead of investing their time on social media for no reason they utilize their time on productive matters. They schedule their time wisely and give appropriate time to every effective and beneficial activity. They do enjoy as well but according to their schedules program.
6. Reading Books
Reading is the most common habit of high performers. Surely, it increases their knowledge, enlightens their minds and brighten their eyes. Reading books is the most important habit for high performance. Learning everyday new can definitely make a man better. It helps him to think better, speak better and do better.
7. Personal care
Surely, a healthy body keeps a healthy mind. High performers take care of their body. They set a healthy diet plan. They can't risk their health and they can't let themselves eat unhealthy food that can cost them their goals. They try to maintain their fitness. Taking care of yourself is a very healthy habit to have. It ensures you that you are ready to take any challenge.
8. Optimistic attitude
Optimistic attitude is another secret of the high performance. It always helps to improve your capabilities to achieve your goals. All the successful people unilaterally believe that positive attitude is not only the reason of their success but also the main cause of their confidence. It gives them hope and courage to move on and face difficulties in the life.
9. Self-confidence
Confidence is a state of mind which helps a person to stay strong and stand against the atrocities committed by others against his will. It enables a man to achieve his goals and in case of failure it encourages him to try harder next time. High performers believe in their abilities. They always keep a level of confidence in themselves which helps them to stay independent and responsible.
10. Controlling self-emotions
High performers know how to control their emotions and feelings. They are the masters of their emotions. They manage their emotions wisely. Managing your emotions play a vital role in your performance. The less you are influenced the more you achieve. Because sometimes emotions create hurdles in the way of success. Once you know how to overcome your emotions you're the master. You can handle them and you won't let them exploit you. It's the strongest and the most difficult habit to have.
11. Sharing
As it is said,
"Sharing is caring."
It is necessary for high performance that you share your observations and resources with others who need. It won't cost you a lot. In fact, they will pay you back. And even if they don't you will get more experience. The high performers know the value of sharing.
12. Keeping an eye on progress report
Regular evaluation of your production is very important for your progress. High performers keep a record of their activities. They keep an eye on their progress report. Their self-assessment helps them to stay aware of their achievements and failures. It helps them to take necessary steps to amend what is needed to be amended. It is the best way to maintain the stamina. This evaluation also helps to tackle future obstacles.