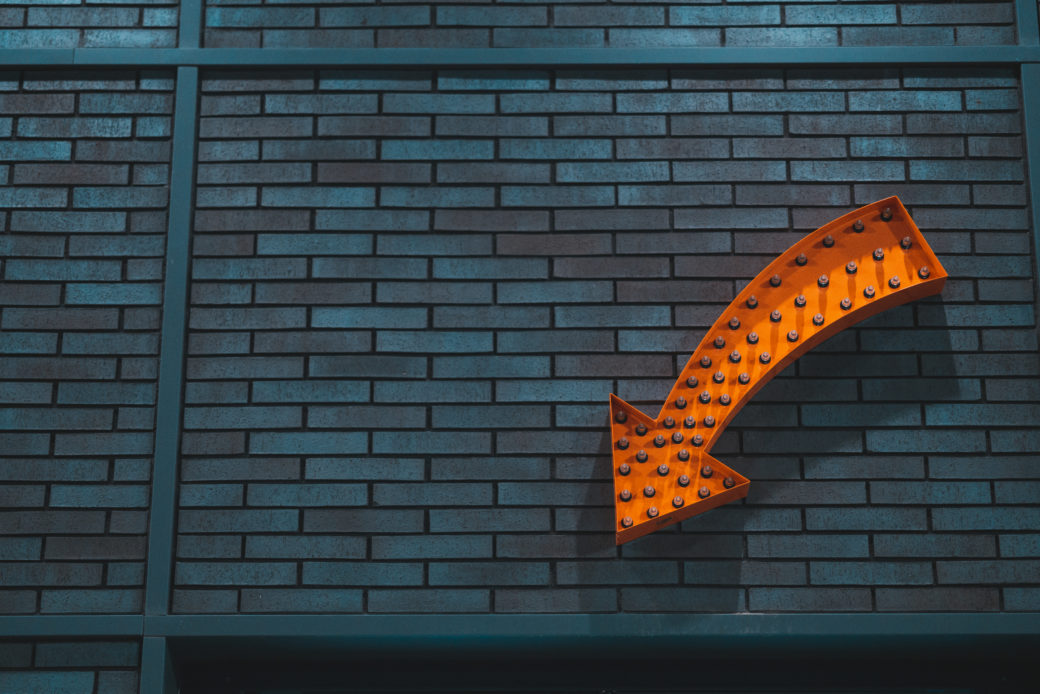 Most of the people do not ruin their career deliberately. It is their self-destructive habits that ruin them stealthily. They do not pay attention to them because they consider them trivial matters. But these toxic habits cause them great amount of damage. We will discuss here these pernicious habits and ways to eliminate them and start journey towards progress and prosperity.
Here are 10 destructive habits that can ruin your life if you stick to them:
1. Waking up late
Various studies have suggested waking up late in the morning increases health risks. It is one of the causes of failure in the field or workplace. No doubt getting up too early is not possible for busy people who work hard till late night. But rising up too late is also not acceptable. It is an unproductive act for your career. The one who misses to rise up early he misses a golden opportunity. There is a famous Chinese proverb:
"No one who can rise before dawn 360 days a year fails to make his family rich."
So, first try to sleep as early as possible and then wake up as early as possible.
2. Not exercising
There are a plenty of disadvantages of not exercising. Without doing regular exercise human body can become very weak and the bones and muscles' health can decline very fast before age. Studies suggested that not exercising can cause high blood pressure and cardiovascular malfunction. There are so many other bad effects of not exercising that can surely lead a person to premature death. So, daily exercise is highly recommended. It has many physical and mental benefits. Without it you won't be able to do your job.
3. Indulging in Distractions
Surely, indulging in distractions can waste your time. You lose your concentration on your work and indulge in fruitless activity. Though sometimes it can be helpful to release your anxiety of constant work. But this interruption results in drastic consequences, your rhythm is gone, your focus is gone and your time is wasted. Short distractions are sometimes good, they can refresh your mood but indulging in long-time distractions is simply not good for your tasks.
4. Eating Junk Food Daily
This habit has very serious health consequences. Although junk foods and fast foods make you feel full and happy but they lack basic nutrients and minerals that our body needs. These junk foods are instant solution of hunger and getting popularity especially in young generation. A healthy diet plays a vital role in personal development. These junk foods may lead to depression in teenagers. They can also affect the brain functions. And it increases the risks of heart diseases. So you should limit your junk food consumptions otherwise be ready to face severe consequences.
5. Always Checking Your Phone
If you want to lessen your anxiety, just limit your phone usage to certain amount of time. Because constant notifications may consume your mental energies. Constantly checking your phone prevents you from focusing on things that genuinely matter. Scrolling through social media feeds and looking others' photos can make you worry. They stress of always checking your phone will never let you complete your job. So, stop excessive use of phone to be happy.
6. Criticize Everything
Yeah, we do criticize the bad thing and bad guys. But criticizing everything is not a good thing. It affects no one but yourself. It may make you feel self-destructive and insecure. You should criticize less and do more. Criticizing others will not change anything unless you act because actions speak louder than words.
7. Failing to Take Action
You have glorious plans in your head but unless you act upon they are meaningless. Failing to take action as per your plan is another destructive habit. Yeah, leaving your comfort zone and start working is not a piece of cake for drowsy and sluggish folks but continuously failing to take action can also damage your repute badly. Try to get rid of your laziness and move forward. Do it! Don't fall prey to self-pity. Believe in yourself and stop making excuses.
8. Pessimistic Attitude
Pessimistic attitude is one of the problems of today's era. Negative thoughts can lead to lack of motivation and unfocused mind. It can severely affect your capabilities of innovation and production. Pessimistic individuals can also affect their partners. As a matter of fact, pessimistic attitude is state of mind which starts from hopelessness and negativity. If one doesn't resist it can be permanent element of his personality. Negative approach can damage one's skills badly. So, stop thinking negatively and try to be positive.
9. Physical Negligence
A healthy life bears a healthy career. Not getting proper sleep, eating unhealthy food and not taking care of your body can cause your career badly. Physical negligence can block all of your progress. Avoiding or refusing to heal your ailments can lead to long-term effects. So, never neglect to maintain your well-being. It is said:
"Take care of your body. It's the only place you have to live."
10. Being Late
Most of us hate being late, we try our best but again we get late. No doubt, being late is a terrible habit no one should have. Try to eliminate the factors that are the main causes to be tardy. Do not make lame excuses to satisfy others on your late arrival. Be strict to yourself with time management and do not get late.
Share your thoughts on this topic by commenting below and share it with your friends, Thanks!