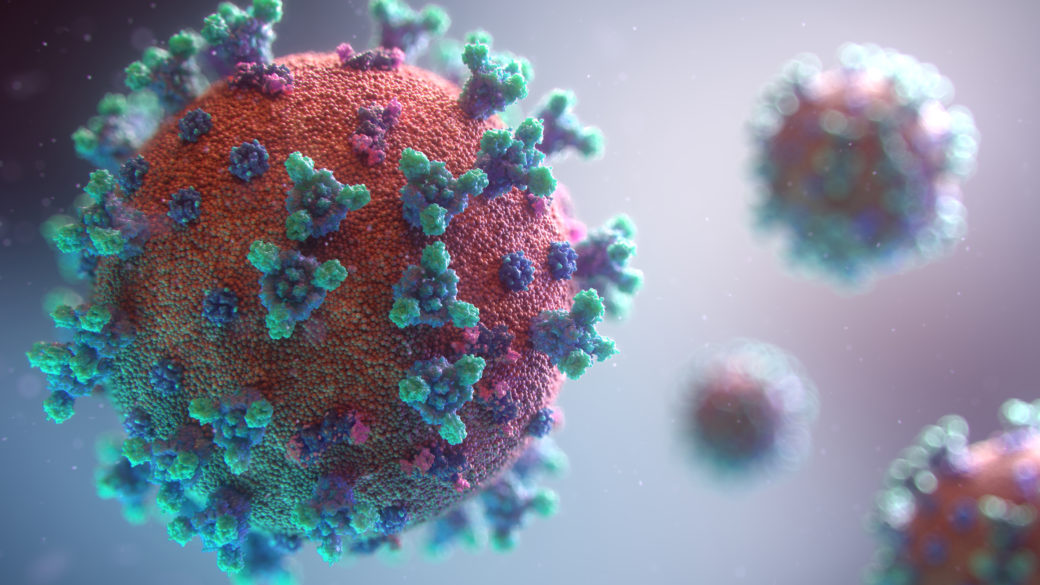 Now, it is a clear fact that no country in the world is safe from Novel Coronavirus (COVID-19). Sprouting from Wuhan (China) the Coronavirus threat has spread fear all over the world. Every country is doing its best to deal with this disease. No cure, certain treatment or vaccine has been discovered yet. Health experts, researchers and scientists are working on this disease to find out its cure. Until then, nothing can be done except taking preventive steps. Early information shows that some people with weak immune system and aged adults are at higher risk of getting ill from this disease. Health organizations around the world are spreading the word to stay safe. High hygienic standards are required to be adopted. Here are 6 health and safety tips to stay safe:
1. Stay Up-to-Date
This is first and most important thing to do. Stay up-to-date about this Novel Coronavirus. Watch local news channels and read newspapers and magazines. If you get to know about the cases reported in or near your residential area, get ready.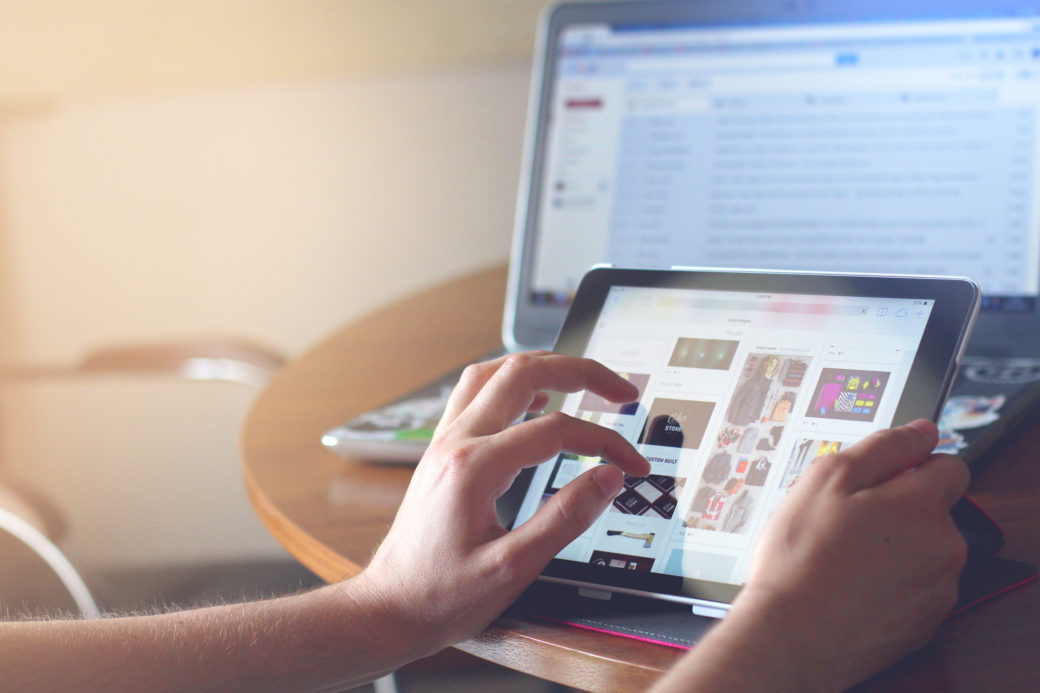 Try to stay at home and maintain high values of hygiene. It's a virus not a ghost, so stay calm. There's no need to panic. Eat fruits and vegetables containing vitamin c & d and drink fluids to stay hydrated. Keep visiting health organizations' and your local governments' official websites to stay up-to-date about the latest information. Follow the local administration's instructions regarding this epidemic.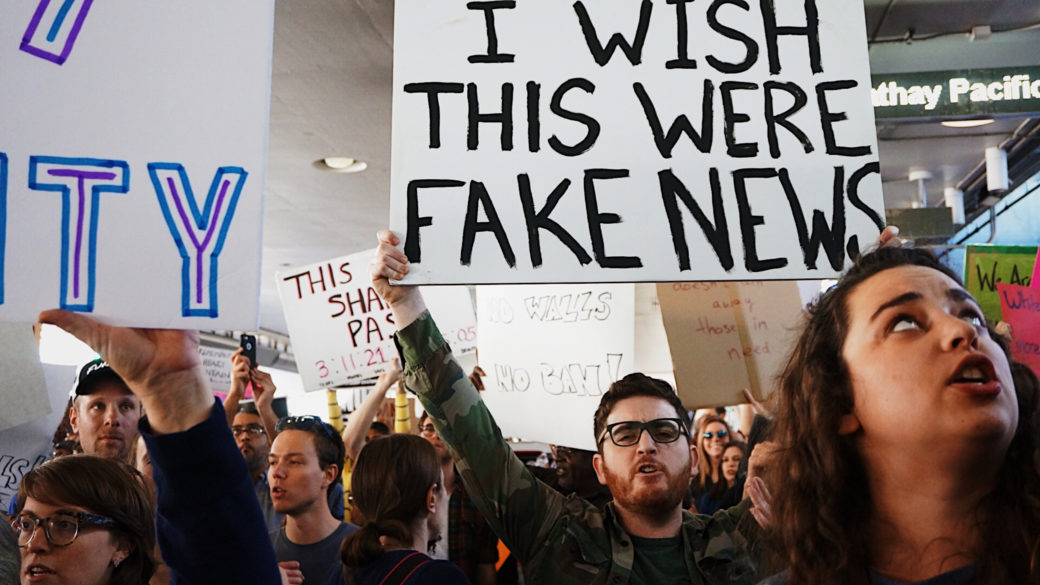 2. Wash Your Hands Often
Personal hygiene starts with washing our hands. Because we use our hands constantly during the whole day. Shaking hands with people, touching different objects, eating snacks and using our phone, laptops and other digital devices.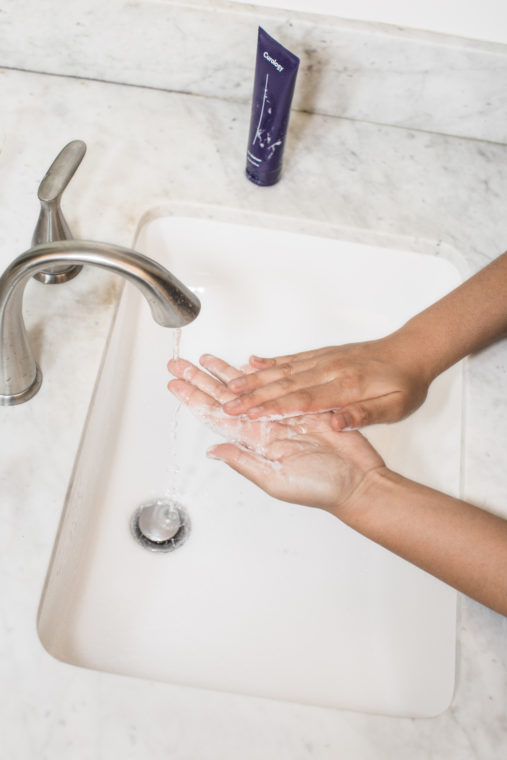 Eventually, our hands become the biggest and easy to target carriers of germs and viruses. So, it is advised to wash your hands frequently with soap and water or using alcohol-based gels and antiseptic sanitizers. Washing your hands with soaps and sanitizers will kill germs and viruses that may be on your hand. Don't touch your face intermittently with your hands, wash your hands first.
3. Maintain Safe Distances
World Health Organization has suggested to maintain social distance of at least 1 meter (3 feet) between yourself and a person who is coughing or sneezing. WHO further explained that whenever someone coughs or sneezes small liquid droplets are sprayed from his nose or mouth which may contain viruses. And if you are close enough, you can breathe in that droplets. So, try to maintain a safe distance of 1 meter as suggested by WHO.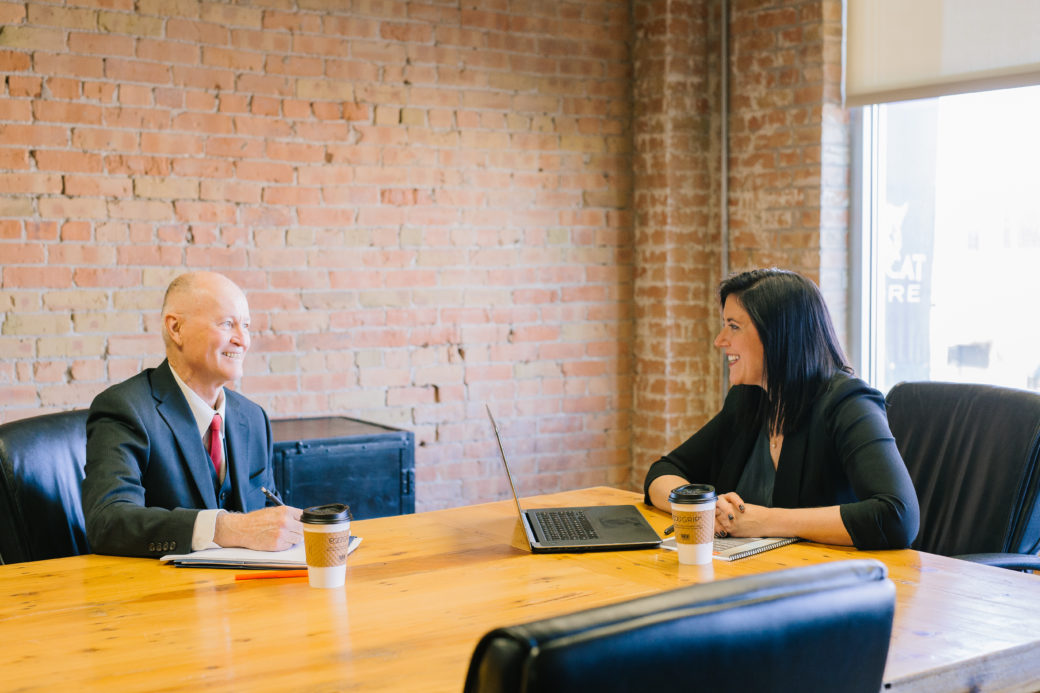 It doesn't mean to behave arrogantly toward everyone. And it is the duty of the affected one, to maintain a reasonable distance from others. And if you cough or sneeze cover your mouth and nose with a tissue and discard it immediately in a closed bin.
4. Practice high standard hygiene
We must maintain and practice high standards of hygiene because it very important socially and medically.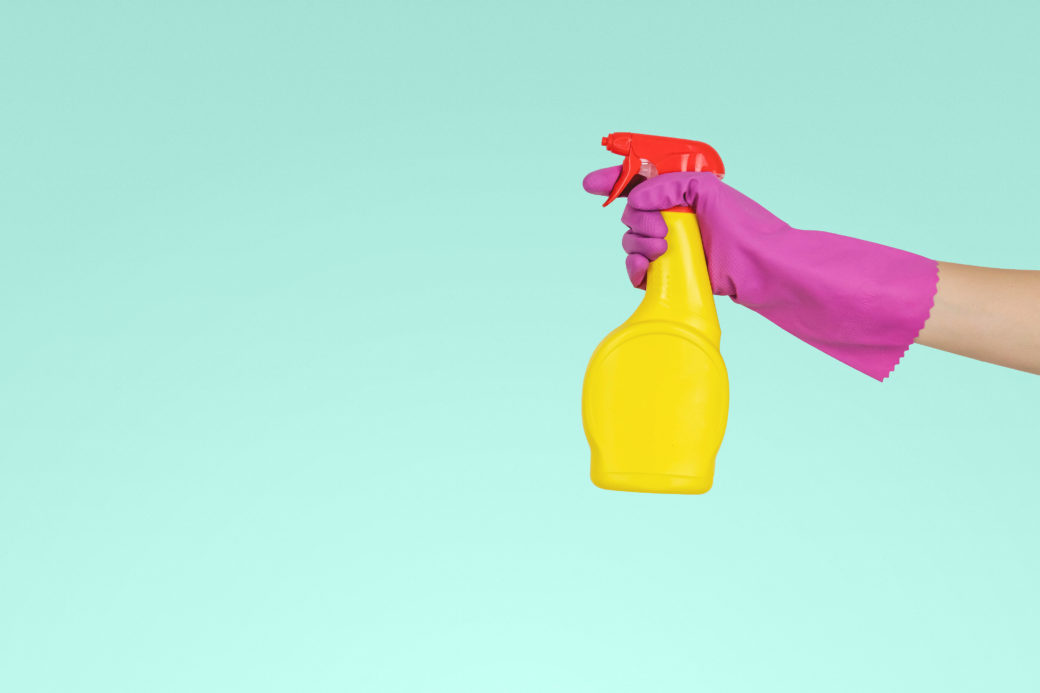 Clean your house with antibiotic sprays. Take bath when you feel it is needed. Wash your clothes and put them in bucket of antiseptic liquid. Wear masks when going out of your home if your area or nearby has been hit by the epidemic. Clean the handles of doors. Keep your digital devices cleaned. Use an air cleaner if you or member of your family is infected with cough or sneeze.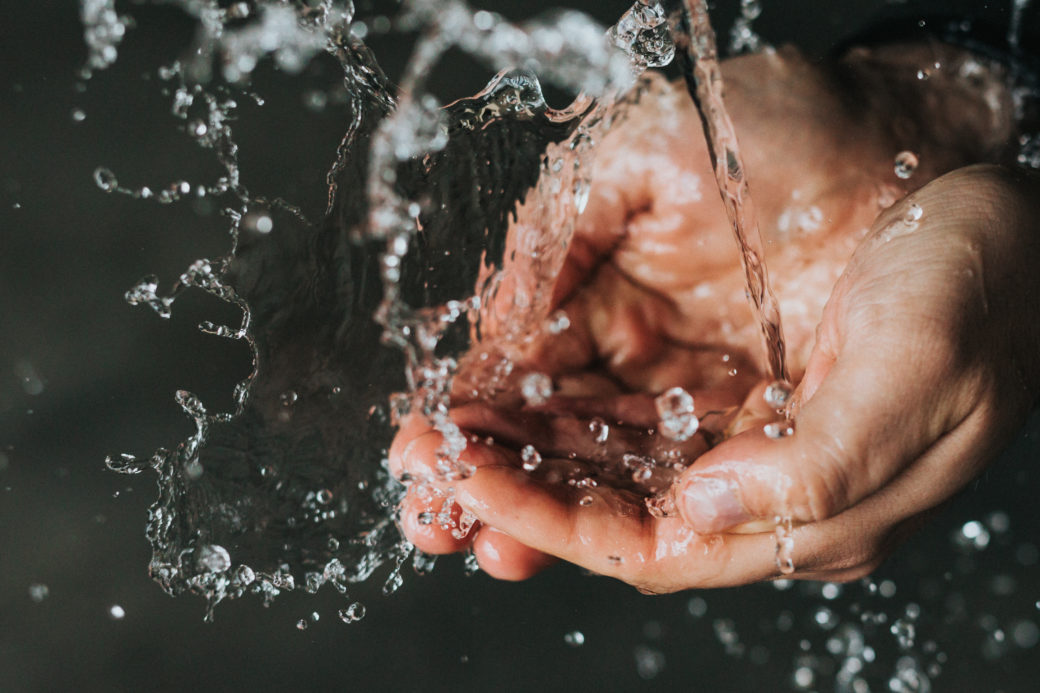 5. If You get Sick Contact Doctor as Early as Possible
If you get sick seek medical assistance as early as possible. And if your nCov19 test results come positive, you'll be quarantined as per your local/national government's instructions. But if your symptoms are usual, you should stay home and take antibiotics as per your healthcare provider's instructions.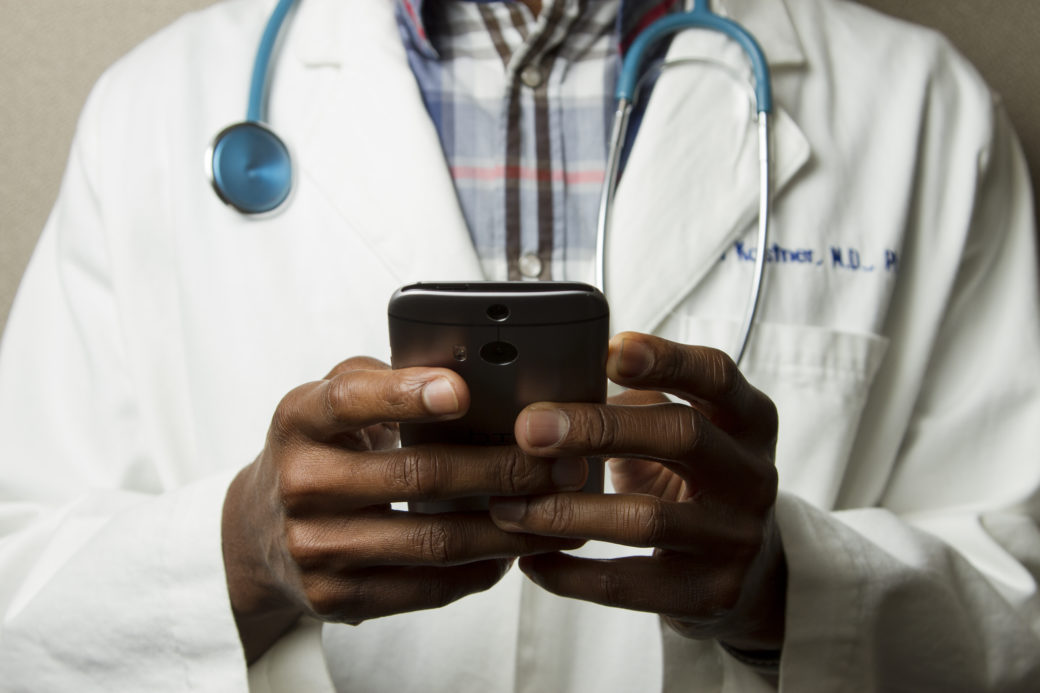 Do not wait when you feel difficult to breathe and cough and sneeze, contact your physician ASAP.
6. Do not panic
By the spread of technology, news from one corner travels to the other corner of the earth faster than ever before. People panicking and losing hope before even the epidemic would affect their own country. There's no need to panic, although there's no vaccine or certain cure for this disease but the death rate of coronavirus is very low. The coronavirus currently has a death rate of 2-3% worldwide. This figure is far below from the 10-12% death rate of 2002 SARS. According to the recent statistics there are 144,500+ confirmed cases has been registered, out of which 5,000+ has been died and the good news is that 70,900+ has been recovered from this disease.
Keep in mind that this epidemic is not a deadly disease like Ebola virus which has up to 90% death rate. Panic is the great enemy of your mind, you may lose before the game starts. Stay strong, stay healthy and fresh.