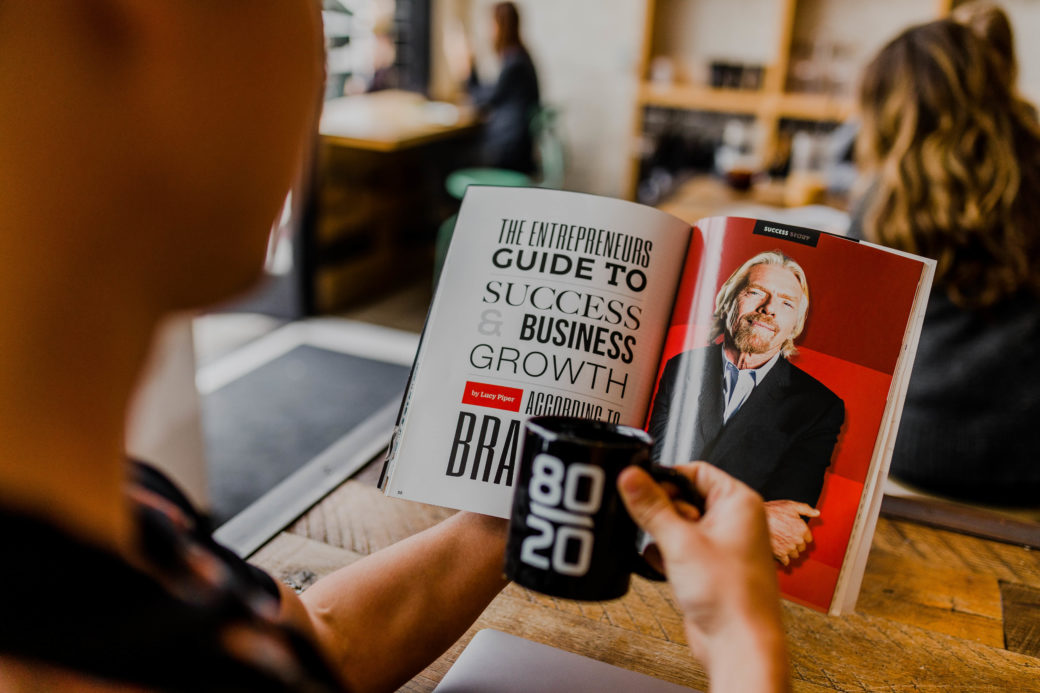 "The 7 Habits of Highly Effective People" is written by Stephen Covey. It is a best-selling book, 15 million copies has been sold. It is considered one of the most influential books of 20th century. This book is about change, changing yourself to become more effective in every field of your life. The author explained 7 basic habits of highly effective people. He believes that the ways we see the world is entirely based on our own perceptions. If we want to change the world, we must start the change from ourselves. And the change will start after we change our perception. Here are 7 habits of highly effective people:
1. Be Proactive
Mahatma Gandhi said:
They cannot take our self-respect if we do not give it to them.
The first habit that Stephen Covey describes us is to be proactive. It is a natural instinct that differentiates between us and animals. It is the ability to evaluate our existence and to decide how we can address to a certain problem in a certain situation with a certain condition.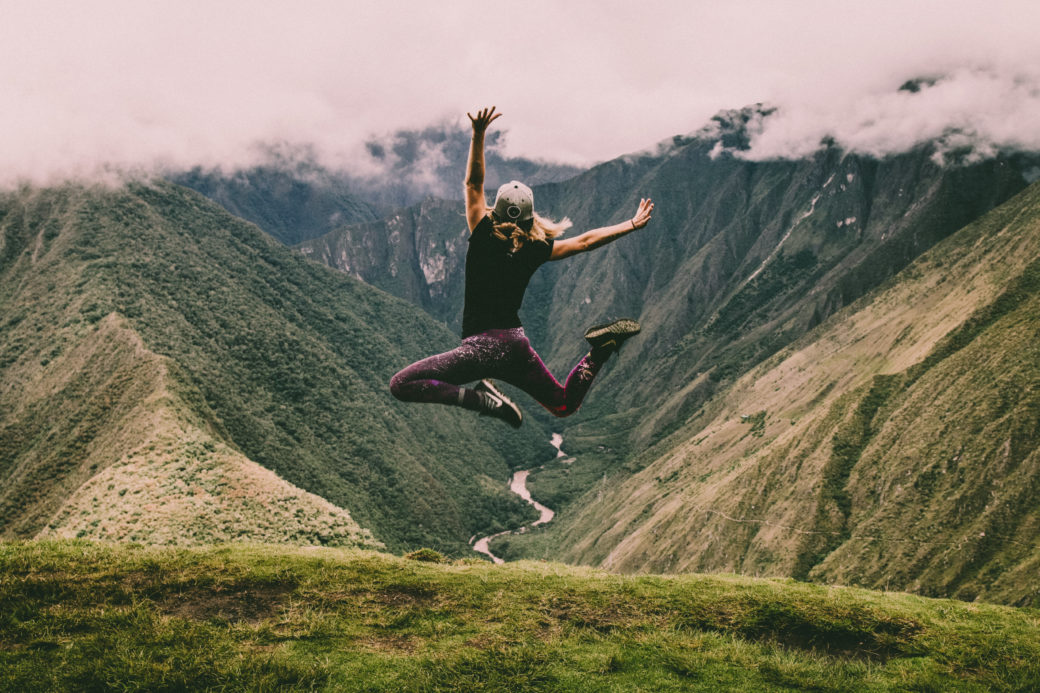 In simple words, we can say: you should be proactive in order to be effective. On the contrary, we have reactive people. They are the people of blames and claims. They just can't do a thing except blaming others. They assume that the problem is with the outer world but actually that assumption is the main problem. Stephen Covey defines the word responsibility: "response-ability" –the ability to choose your response. He further says that highly effective people recognize that responsibility and they do not blame circumstances, conditions or conditioning for their behavior. He says that their behavior is a product of their own conscious choice, based on values rather than a product of their conditions based on feelings.
2. Begin with the End in Mind
Oliver Wendell Holmes said:
What lies behind us and what lies before us are tiny matters compared to what lies within us.
The second habit suggests that you should know your destiny before you start your journey. It's about knowing where you want to go in life. Most of the people achieve victories and get promotions. They've managed to get higher incomes and perks but they do not clear about their destination. They let their souls float in the sky. They have no clear image of their end. Mr. Stephen Covey describes this in very interesting way by depicturing his own funeral. He tells us to imagine your own funeral and listen to others, what do they say? How do they remember you?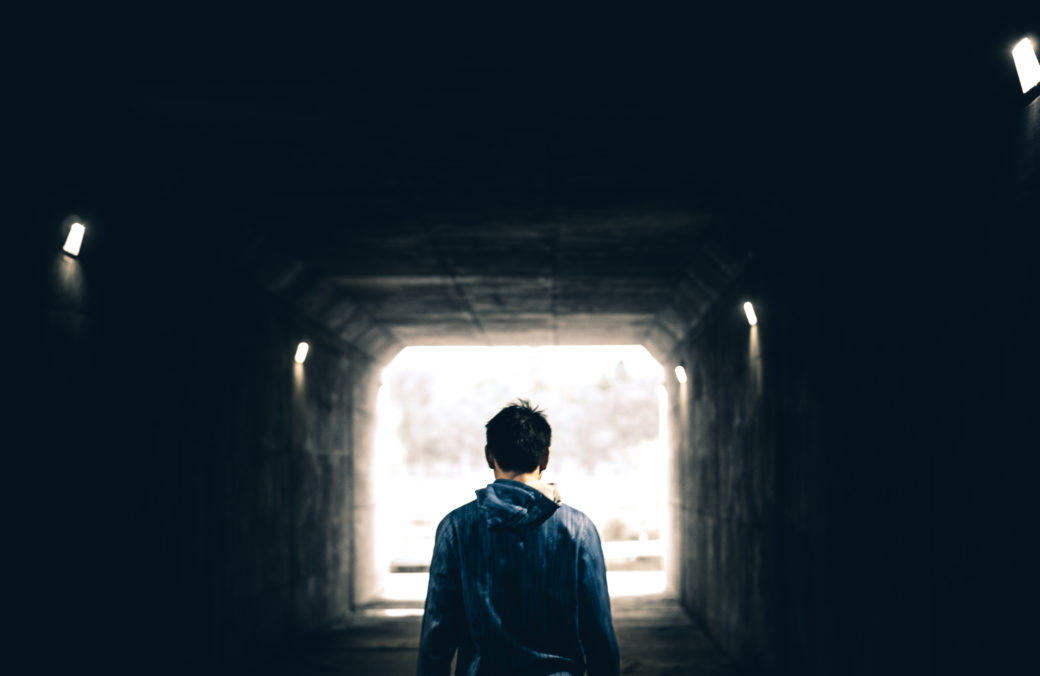 So, first decide what do you want to be when you grow up? Decide and then become it. Imagine your destination because with destination in your mind you can follow the right path from the very first day. The chances of your lost are minimum. Identify your roles and goals.
3. Put First Things first
Johann Wolfgang von Goethe said:
Things which matter most must never be at the mercy of things which matter least.
The second habit is about setting your goals now it's time to execute them according to their priority. This is what habit number 3 is all about.  It suggests to put first things first. It means we should prioritize our day-to-day actions. There should be a graph and put the most important things first and then least important. In order to be effective we must put first things first. Stephen Covey says that the key is not to prioritize what's on your schedule, but to schedule your priorities.
Categorize your goals that'll surely make your job easy. In order to be effective you should prioritize things according to the values rather than your personal desires. Stephen Covey introduces a time quadrant, in which he categorizes all activities based on two factors: urgent and important. We should spend on non-urgent and important tasks. In this way you will occasionally have to face urgent matters.
4. Think win-win
Edwin Markham said:
We have committed to the golden rule to memory; let us now commit it to life.
This habit is about mutual cooperation and benefit. Both win, no one's lost. Win-Win can only be applied when two or more than two parties are involved. So, it needs at least two people. It is the idea if 50.50. Stephen Covey defines win-win, he says: "Win-Win means that agreements or solutions are mutually beneficial, mutually satisfying. Win-Win sees life as a cooperative, not a competitive arena." He further says that Win-Win is not a technique, it's a total philosophy of human interaction.
He explains that there are six paradigms of human interaction. 1.Win-Win, 2.Win-lose, 3.Lose-win, 4.Lose-lose, 5.Win, 6.Win-Win or no deal. The best way is to create win-win situation. With win-lose or lose-win option one will have to lose. The win-win or no deal option should be considered the most appropriate backup. Stephen says: "To go for Win-Win you not only have to be nice, you have to be courageous."
5. Seek first to understand then to be understood
Blaise Pascal said:
The heart has its reasons of which reason knows nothing.
The fifth habit is about communication. It is the key principle of effective communication. The author says that we listen to a speaker and we make our minds that we've understood while we haven't. We don't even let the speaker finish his speak. Stephen wants to tell us that we are all under-trained in listening. We are very poor at listening. Stephen Covey says:
 "You've spent years of your life learning how to read and write, years learning how to speak. But what about listening?"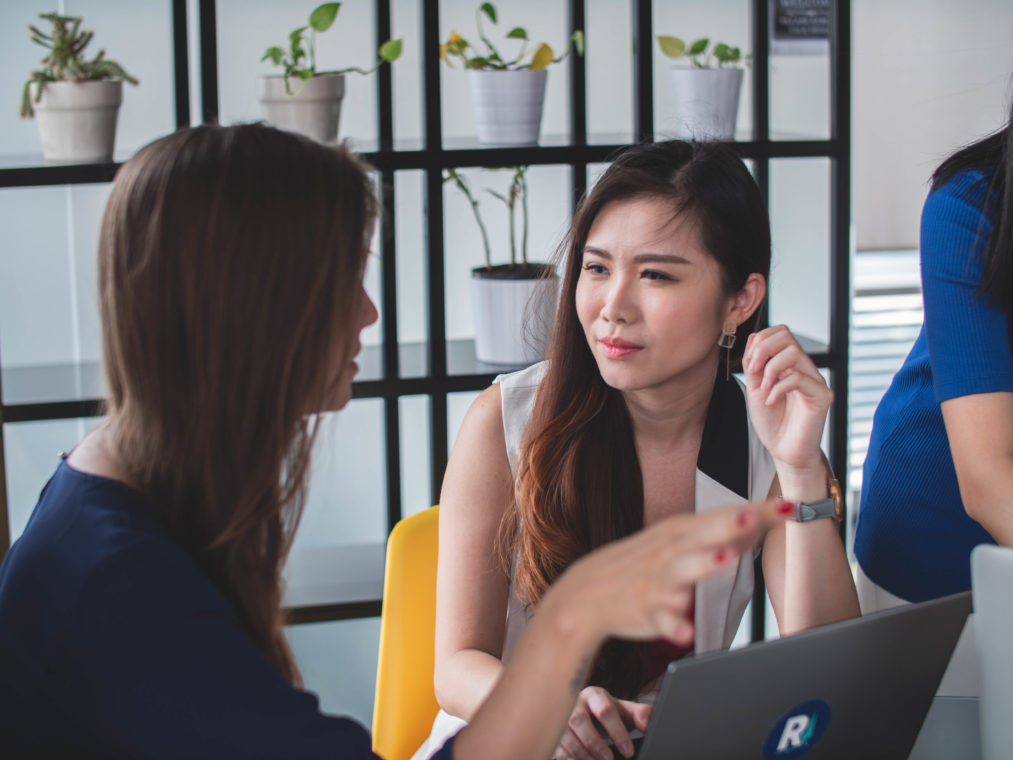 He further says that seeking to understand requires consideration; seeking to be understood takes courage.
6. Synergize
In his Inaugural Address President George Bush said:
I take as my guide the hope of a saint incrucial things, unity… in important things, diversity… in all things, generosity.
The term synergy comes from the Attic Greek word συνεργία synergia from synergos, συνεργός, meaning "working together".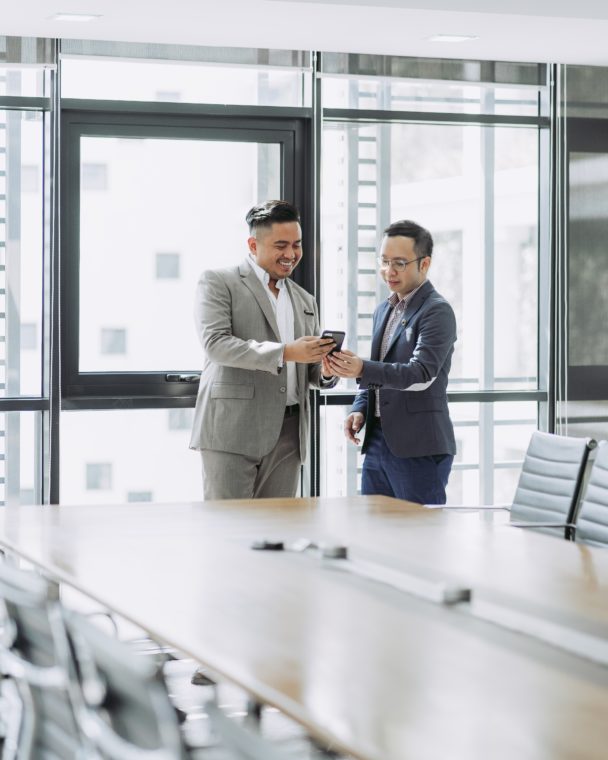 The basic idea of habit number 6 is that when we work together, we achieve more than we could individually. Look, synergy is everywhere in the nature. And it does help in our everyday activities, doesn't it? Stephen emphasizes us to bring synergy to be more cooperative and productive. It is the second phase of win-win philosophy. There's a saying in sub-continent that one is equal to one but one plus one is equal to eleven. This is how synergy works. It allows you to open new possibilities. It commands you to work as a group and get most out of it. Synergy is the best way to tackle most complicated jobs.
7. Sharpen the saw
Bruce Barton said:
Sometimes when I consider what tremendous consequences come from little things…. I am tempted to think…there are no little things.
Habit number 7, the last habit, is about renewal or giving yourself sometime. It's about devoting sometime to freshen yourself physically, spiritually, mentally and socially. Stephen Covey describes four dimensions of renewal:
Physical dimension: It's about taking care of your body by eating well, sleeping well and doing some exercise to stay healthy.
Spiritual dimension: The purpose of this dimension is to provide your soul values of leadership by practicing daily meditation, communicating with nature and getting lost in music.
Mental dimension: It's about mental health and its polishing. This can be done by reading books and literature or watching some informative content.
Social dimension: The purpose of this dimension is to establish meaningful relationships. It can be achieved by understanding other people deeply and making contributions in projects that may improve other people's lives.