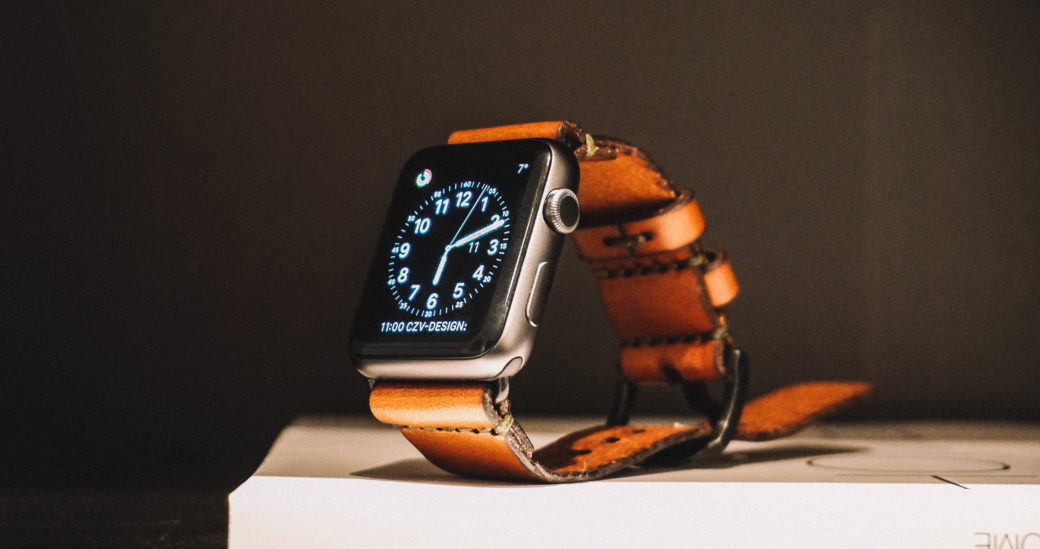 One of the secrets of success in life is proper management of time. It is an effective skill to have. No doubt, effective time management is an uphill task especially for the people who love to live in comfort zones. The truth is that if you want to do something in your life and you have goals then you'll have to face difficulties, comfort zone is not your place. When you are determined to pursue your dreams you will need the art of effective and appropriate time management because without it the doors of success won't be opened.
Here are 10 tips to manage your time effectively that will surely help to pursue your dreams:
1. Realize the importance of time
First of all, you should know the significance and importance of time in your life because you can never manage your time wisely until you realize the real power and importance of time. So, keep in mind that the time is more precious than everything in this world. The lost money, gold and diamond can be retrieved but your lost time can never be reclaimed. It is impossible to bring back the moments that you have passed. Even it is impossible to change your action that you've done in last minute. A delay of one hour and your flight is missed, a miscalculation of one minute and you just had an accident, a difference of one second and you are silver-medalist instead of gold. Never underestimate the power of this priceless and invaluable asset of your life. So, realize its significance in every matter of your life.
2. Concentrate on one task at a time
You are doing a work, get involved in it and finish it. Don't stop at the middle point, you'll lose momentum and at the end of the day you will waste a plenty of your precious time unwillingly. For instance, you are writing an essay then suddenly you grab your phone and unlock it and start checking your inbox, that doesn't make any sense. This act of distraction is surely very dangerous for your productivity. Just focus on your current task and be strict to yourself and do not let yourself distracted.
3. Create a To-Do list
Following To-Do lists is always a helpful trick to manage your precious time. You should create To-Do lists for every task and project. Assort your goals according to your comfort and priorities. And accomplish your tasks as scheduled. Indeed, enlisting your tasks will help you to stay focused and responsible.
4. Tempt yourself by self-rewards
You don't like some parts of your work, they are difficult or you find them boring. But you love to play games or watch videos on YouTube, it makes you fresh and vigorous. So, set rewards for yourself and tempt yourself to do work to gain them. For example, you can say to yourself that if you complete this work you'll be allowed to watch movies or play games. This way you can accomplish your tasks easily. Try to persuade yourself to the required work and get rewarded. And ultimately your main goals will also be accomplished.
5. Stop wasting time in petty matters
Most of the people waste their time in meaningless talks and fruitless sittings. Try to avoid irrelevant matters and don't invest your time in pointless discussions. Instead invest your time in productive activities that benefit you and boost the speed of your work. Don't waste your time in trivialities. Be straight forward and engage only meaningful and productive matters.
6. Achieve short term goals
Usually, it is very difficult to complete a long term goal, you may fed up or you may quit in half way. So, you cannot achieve your long term goal in one step. You should examine your goal first, divide it in small parts and then pursue them. Thus you'll be enabled to get work done gradually and step by step. Don't think that accomplishment of your short term goal will not impact on your long term goals. Remember, "A river is made drop by drop".
7. Minimize distractions
The worst foe of your time are unwanted distractions. Sometimes you cannot get rid of them at once try to minimize them. Nowadays, most of us waste our time in scrolling social media sites. Make sure to minimize your presence at social media platforms. Consume your time in productive activities. Avoid distractions that are harmful for your future goals.
8. Just do it
Most of the unsuccessful people make lame excuses that cause their career great damage. They postpone their duties say "I'll do it tomorrow". And that tomorrow never comes and will never come, for sure. Follow this "Just do it". Don't waste your time in fake self-satisfactory lines. Be your own boss and start your work now. Never delay a second you'll have to regret otherwise. Don't forgive yourself for wasting a microsecond. Do more work to punish yourself.
9. Take some time for yourself
Human body needs rest to start work again because it is not a machine. If you don't get enough sleep and good food you may get sick. According to a Harvard Research, insomnia can damage severely to an average worker's performance that can directly impact country's economy. You should make sure to spend some time on your body's "maintenance". Get proper sleep and healthy food and do some exercise as well. These activities will never slow down your work but rather they will boost your productivity.
10. Audit your time wisely
What are you doing? How you are spending your time? What is your output? Keep a record of all of this. Track your time and try to find out where your time is actually going. You may think you are spending a few minutes on your phone but after this assessment you'll find out that it's not just few minutes it's hours that are being wasted on your phone. When you'll get all of these statistics, you can adjust your time in appropriate manner.